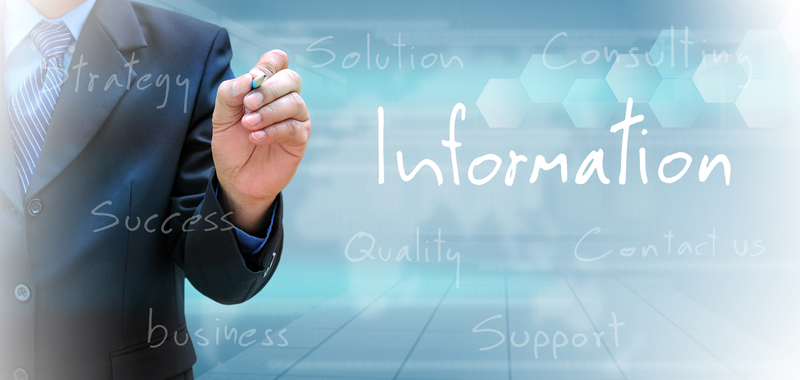 How Much Can You Afford
The first thing you need to determine is how much house can you realistically afford? It's a good idea to talk to a Realtor for help in this area. A Realtor is skilled at helping people make their dreams of home ownership come true. He or she knows how to assist you in assessing your needs and wants and can then match them with homes in your price range. As well, he or she will help you understand property financing, taxes, insurance and the process you will go through as a first time buyer to complete a real estate transaction.
Your Realtor can also offer advice on ways to save your down payment faster. He or she will likely suggest you take advantage of government programs such as an RRSP loan or the Ontario Home Ownership Savings Plan (OHOSP). Another option your Realtor can help you explore is a high ratio mortgage. A high ratio mortgage requires a smaller down payment than a conventional mortgage because it is insured by the CMHC (Canada Mortgage and Housing Corporation). Talk to your Realtor for details on how these programs work.
Once you know your price range and have a down payment plan in the works, your Realtor will work with you to find the "home of your dreams." For most people, their first home is more modest than the true home of their dreams, but it is a start and will be much more affordable.
When you have found the right home, your Realtor will be there to negotiate on your behalf to get the best purchase price possible. He or she will make sure your interests are covered in the purchase and sale agreement and will help with all the details required to complete the transaction.
A Realtor's knowledge, expertise and negotiating skills will ensure your first time home buying experience is a dream come true and not a nightmare.
Source: Ontario Real Estate Association